Golf Course Management: Wireless Food & Drink Ordering Systems, Wireless Sprinkler Detection Systems & More
Keeping the pace of play at optimum levels during the course of the day can greatly impact both the revenue and customer satisfaction of a Golf Course. Strategically placed Callboxes allow golfers to order food and drinks that will be prepared and ready for them at the "turn" or the end of the round. Ritron QuickTalk™ transmitters can be programmed to work within an existing portable radio system to add remote start and stop capability to irrigation systems providing quicker response time for overall course care and maintenance.
High performance, long-range (licensed & license-free business-only frequency models)
Speeds play, increases food & beverage revenue, convenience to members/guests.
No trenching, easy-to-install, vandal resistant callboxes
Wireless transceivers leverage functionality and expanded utility to an existing portable radio network.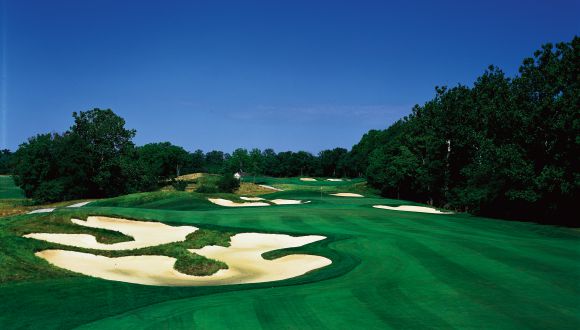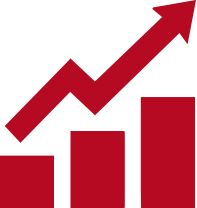 See How We Helped Improve Golf Course Food Sales
by installing an On-the-course wireless food ordering system at Mirimichi Golf Course

Related Products
---
Customers We've Worked With
---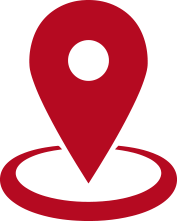 Find A Reseller Near You
Interested in how you can help your company improve its communication, productivity, security, or bottom line with Ritron wireless products?
Need help? Fill out this form and a Ritron expert will be in touch.