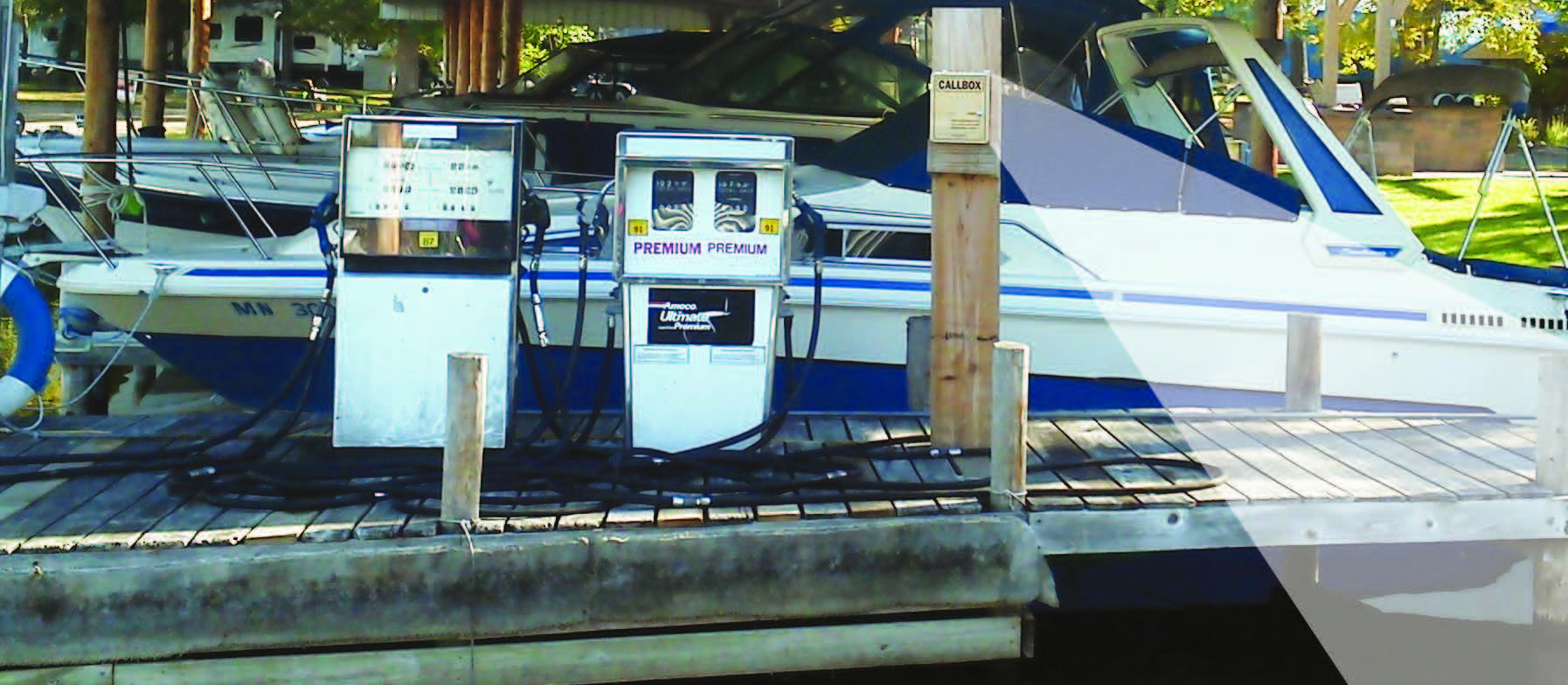 Industry: Boating, Marina
Location: Leech Lake Marina, Minnesota
Customer: Leech Lake Marina
Products: Ritron XT Callbox
Results: Customers can fuel up directly from the docks, without the assistance of Marina staff. Fuel charges are added to the customer's monthly bill. This solution holds down labor costs and improves customer service.
Summary: Pleasure boating is a favorite pastime among year-round residents and vacationers. Hiring additional summer help to provide boater re-fueling services is difficult and expensive. Thankfully, a unique and American made radio callbox system is helping to hold down labor costs and improve customer service at the Shores of Leech Lake Marina.
---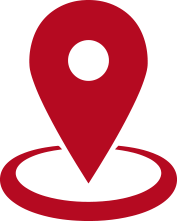 Find A Reseller Near You
Interested in how you can help your company improve its communication, productivity, security, or bottom line with Ritron wireless products?
Need help? Fill out this form and a Ritron expert will be in touch.