Remote Monitoring
Connect up to 4 different sensors or switches to the Ritron QuickTalk™ and record a corresponding voice message for each, when the sensor or switch detects a change, your custom voice message will be immediately transmitted to the appropriate radio-equipped personnel.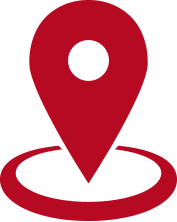 Find A Reseller Near You
Interested in how you can help your company improve its communication, productivity, security, or bottom line with Ritron wireless products?
Need help? Fill out this form and a Ritron expert will be in touch.