Business Band 2-Way Radios
At the push-of-a-button . . . communicate with multiple work groups, coordinate activities or expedite orders. Rugged and dependable, Ritron portable radios will empower any work crew to get more done, more efficiently than you ever thought possible. With Ritron portable radios, communication is instant.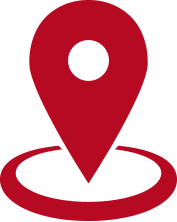 Find A Reseller Near You
Interested in how you can help your company improve its communication, productivity, security, or bottom line with Ritron wireless products?
Need help? Fill out this form and a Ritron expert will be in touch.