Solutions for Golf Courses
Ritron has supplied the golf course industry for years with repeaters and two-way radios used for irrigation control. Check out these additional solutions where two-way radio communication is beneficial on the golf course. Long range, cost effective radio solutions from Ritron work with an existing radio network.
problems? Solved.
These problems may lead to decreased revenues, poor customer service, and dissatisfied patrons. We have solutions! See below.
Problem
Gaps Between Foursomes; Slow Pace of Play; Backlog at the 10th Tee; Long Wait Times for Food & Beverage
Solution
Place a Wireless Callbox at the 9th tee for players to place food and beverage orders for pickup at the turn. This increases revenue, speeds play, satisfies players, and decreases wait times at the concessions counter. No trenching, easy to install, and vandal resistant.
Problem
Unattended bag drop, concession, or locker room leads to slowdowns, poor customer service, and dissatisfied patrons.
Solution
Placing a Quick Assist Call Button at the bag drop, in the locker room, and wherever customer assistance is needed sends a predetermined radio voice message to summon the appropriate staff member to provide immediate attention.
Problem
Slowdown in the rate of play due to players not reporting to the starter on time; players not aware of incoming dangerous weather; disorganized tournament play groups.
Solution
Equip various areas of the golf course (driving range, practice greens, waiting areas) with the Loudmouth Wireless PA system to call players to the first tee, communicate with groups, weather updates, or general announcements.
Problem
Emergency medical condition on the course.
Solution
Wireless Callboxes placed strategically throughout the golf course grounds give peace of mind to players to report emergencies back to the clubhouse or Course Ranger. Our radio callboxes offer long-range communication cost effectively.
Food & Beverage Ordering Solution Video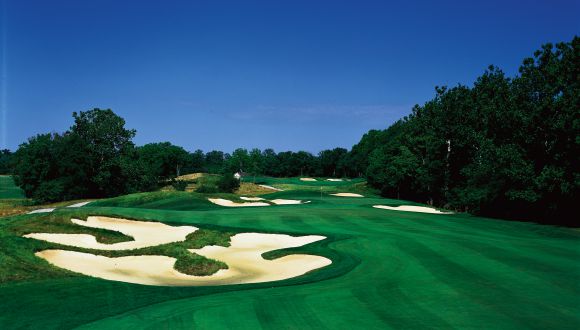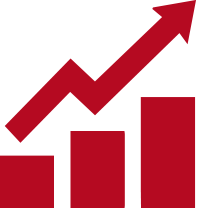 See How We Helped Improve Golf Course Food Sales
by installing an On-the-course wireless food ordering system at Mirimichi Golf Course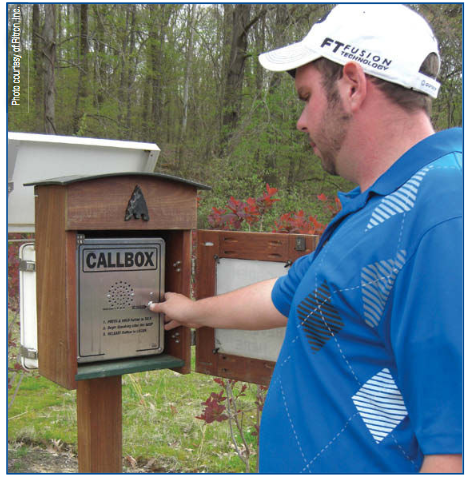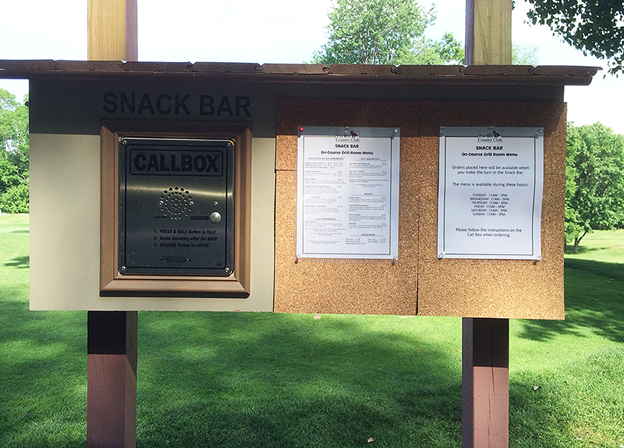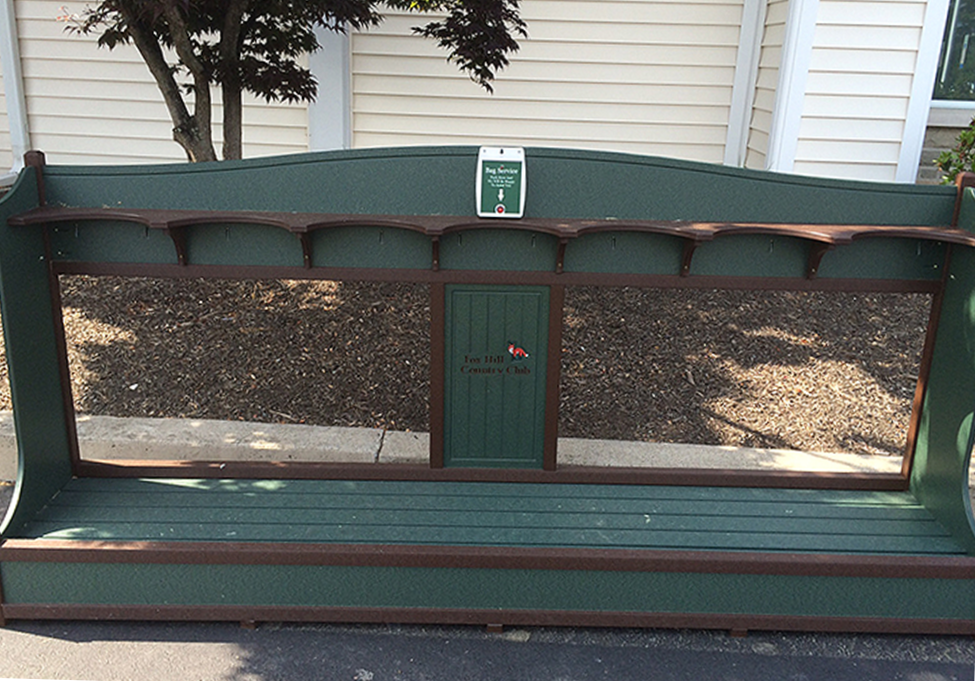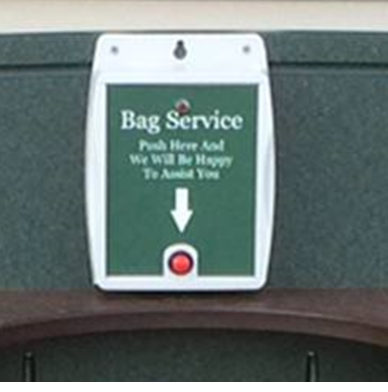 Related Products
---
Customers We've Worked With
---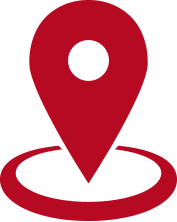 Find A Reseller Near You
Interested in how you can help your company improve its communication, productivity, security, or bottom line with Ritron wireless products?
Need help? Fill out this form and a Ritron expert will be in touch.