Retail: Quick Assist Wireless Call Button

Reduce shoplifting while improving customer service and maximizing use of associate manpower. Ritron's Quick Assist call button provides a stand-alone, battery powered, wireless solution, free of any Wifi or IT network interface. Talks directly to your existing VHF or UHF two-way radios.
VHF and UHF Analog frequency band models
Works with your two-way radios, compatible with other VHF or UHF business band radio systems.
Reduces theft, maximizes efficient use of manpower
Low-cost, Small and Easy-to-install
Quick Assist Helps Retail Store Manager
Learn how Melissa, a store manager for a large retail chain, transforms her low-performing store when she receives advice from a Ritron Reseller Partner to install Ritron Quick Assist Shopper Callboxes to help with customer service and loss prevention.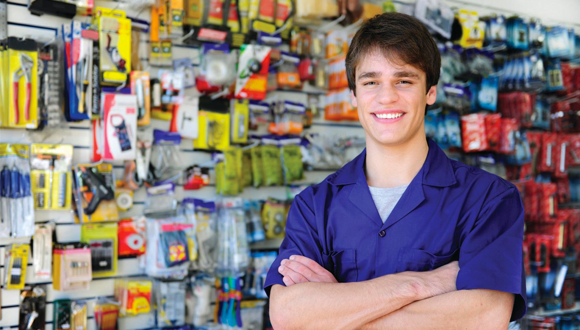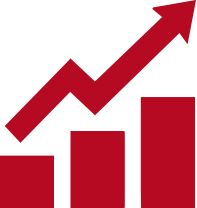 See How We Helped Improve Retail
with Wireless Call Buttons Leveraging their 2-Way Radios to Improve Service & Reduce Costs

Related Products
---
Customers We've Worked With
---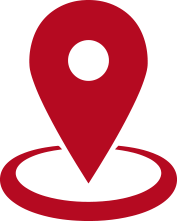 Find A Reseller Near You
Interested in how you can help your company improve its communication, productivity, security, or bottom line with Ritron wireless products?
Need help? Fill out this form and an expert account manager will be in touch.