Retail: Quick Assist Wireless Call Button
We help you Increase Sales and Increase Interactions.
The Ritron Quick Assist shopper call button provides a stand-alone, battery powered, wireless solution, free of any Wifi or IT network interface. And, it talks directly to your existing VHF or UHF two-way radios.
Reduce shoplifting
Improve customer service
Maximize use of sales associate manpower
VHF and UHF Analog frequency band models
Works with your two-way radios, compatible with other VHF or UHF business band radio systems.
Low-cost, Small, and Easy-to-install
Quick Assist Helps Retail Store Manager
Learn how Melissa, a store manager for a large retail chain, transforms her low-performing store when she receives advice from a Ritron Reseller Partner to install Ritron Quick Assist Shopper Callboxes to help with customer service and loss prevention.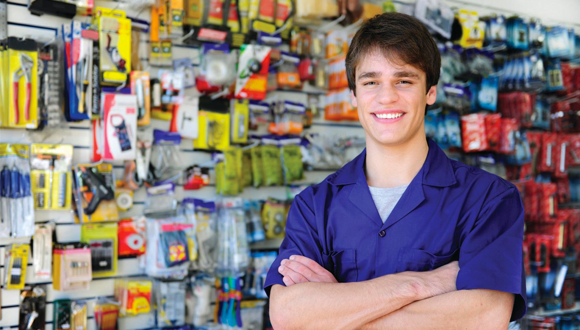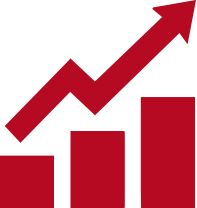 See How We Helped Improve Retail
Improve Service & Increase Sales with Shopper Call Buttons.

Related Products
---
Customers We've Worked With
---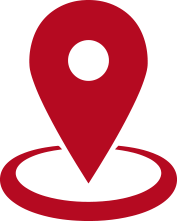 Find A Reseller Near You
Interested in how you can help your company improve its communication, productivity, security, or bottom line with Ritron wireless products?
Need help? Fill out this form and a Ritron expert will be in touch.