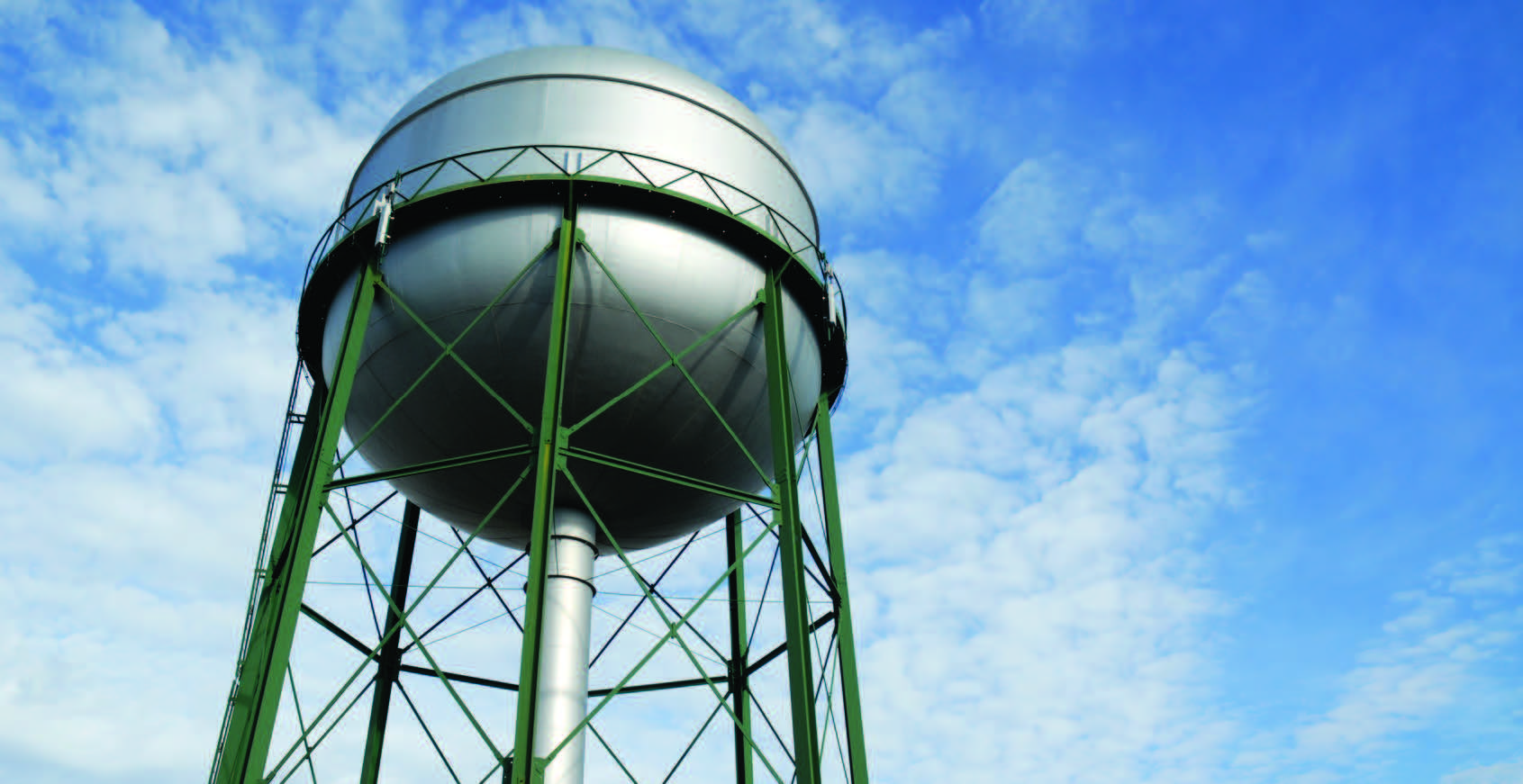 Industry: Utilities
Location: Leesville, Louisiana
Customer: Sieper Area Water System (SAWS)
Products: Ritron TeleSwitch, Ritron QuickTalk RQT
Results: In addition to a fast payback, easy installation, and reliable service, the wireless system allows for future expansion.
Summary: Leased phone line costs were eliminated by replacing hardwired phone lines with a wireless solution. Existing leased phone equipment was robust and working well, but was expensive to operate. The phone line was vulnerable to severe weather, such as ice storms and hurricanes. The savings from replacing the leased phone lines paid for the wireless telemetry system in one year.
---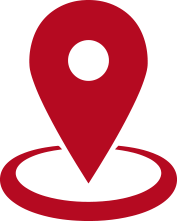 Find A Reseller Near You
Interested in how you can help your company improve its communication, productivity, security, or bottom line with Ritron wireless products?
Need help? Fill out this form and a Ritron expert will be in touch.