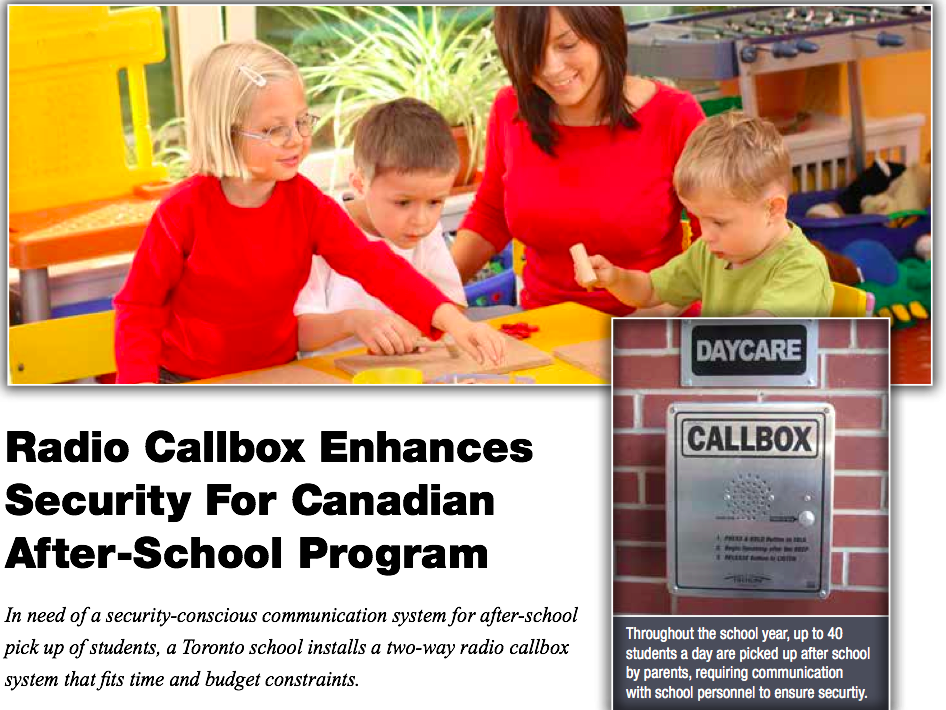 Industry: Schools, Education
Location: Toronto, Canada
Customer: Our Lady of Perpetual Help Catholic School
Products: Ritron XT Callbox
Application: Allows parents outside of the building to reach teachers in a timely manner
Results: With the callbox system, parents simply press a button and indicate which student they are there to retrieve. Teachers verify the identity of the parent and respond with a time frame for when they will meet them. No more frustrated parents searching for their children.
Summary: This system has reduced stress and increased peace-of-mind for everyone involved. By eliminating the need to pound on windows, teachers and students have fewer distractions, parents have a simple way of signaling their arrival and know exactly when their child will be ready. Maintaining the security protocol is simple and service is fast and efficient thanks to the clear communications provided by the callbox system.
---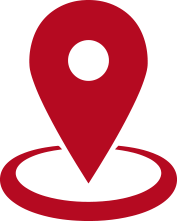 Find A Reseller Near You
Interested in how you can help your company improve its communication, productivity, security, or bottom line with Ritron wireless products?
Need help? Fill out this form and a Ritron expert will be in touch.