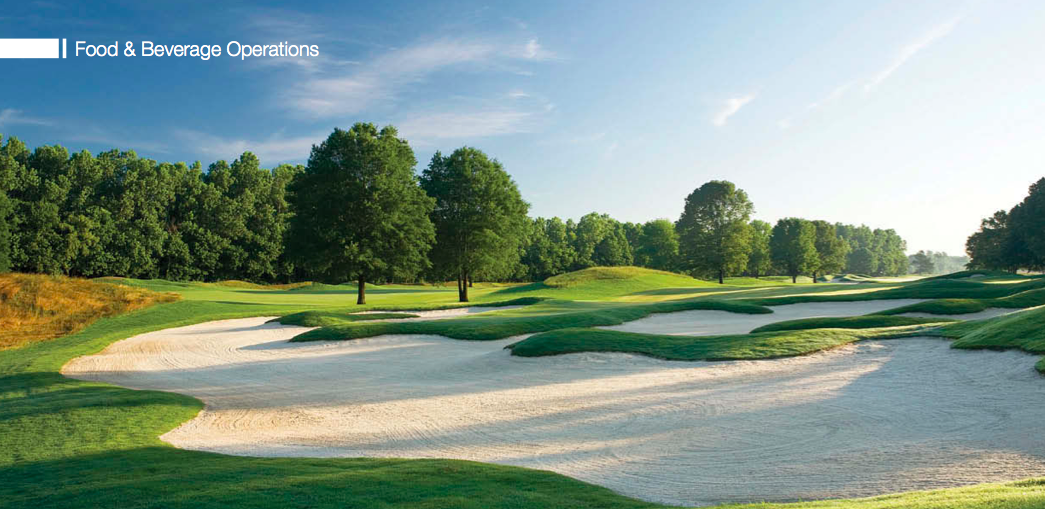 Industry: Golf Course
Location: Milington, Tennessee
Customer: Mirimichi Golf Course
Products: 2 Way Radio Callbox
Application: In addition to the two call boxes on the course just waiting for hungry golfers, the wireless management communication system features approximately 40 portable radios carried by course management and other staff and radio repeaters located strategically around the course
Results: On-the-course wireless food ordering system installed at Mirimichi Golf Course speeds play and boosts sales
Summary: Distinct factors contribute to increased overall sales from the well-placed call-ordering call boxes. First, food and beverage sales increase immediately from spontaneous buying and the ensuing domino effect; when one player orders, others join in so they can all eat together. Second, after players order and start anticipating that nice cold beverage and juicy burger waiting round the bend, course play just naturally speeds up a bit. Third, for course regulars and even occasional visitors, coming across those call boxes after ordering from them previously can spur appetites and kick-start the anticipation of a refreshing snack or meal after the next hole.
---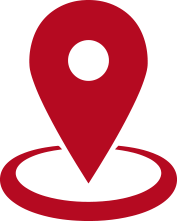 Find A Reseller Near You
Interested in how you can help your company improve its communication, productivity, security, or bottom line with Ritron wireless products?
Need help? Fill out this form and a Ritron expert will be in touch.