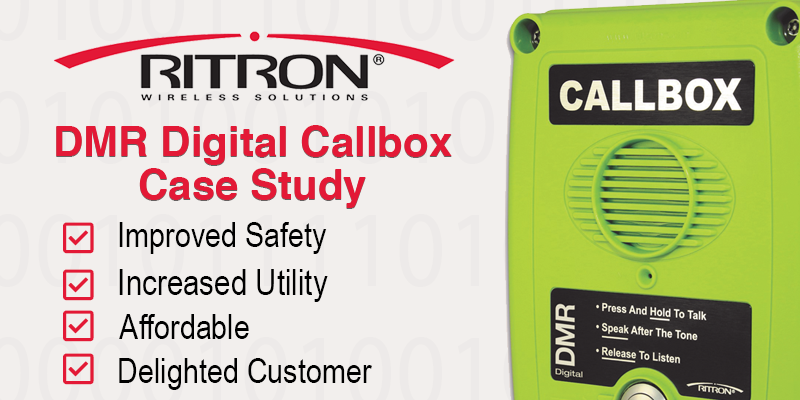 Industry: Foodservice
Products: Ritron DMR Digital Callbox in High Visibility Green
Results: The distribution facility operators have now provided a new level of safety to their warehouse employees.
Summary: Management at a foodservice distribution warehouse wanted to increase the level of safety provided to employees. Without access to communication, an accident would incur a delay in getting needed care to the shop floor. After placing a DMR Digital Callbox, employees now may access the existing radio network when help is needed.
---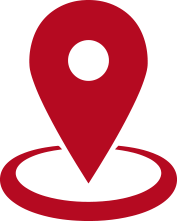 Find A Reseller Near You
Interested in how you can help your company improve its communication, productivity, security, or bottom line with Ritron wireless products?
Need help? Fill out this form and a Ritron expert will be in touch.