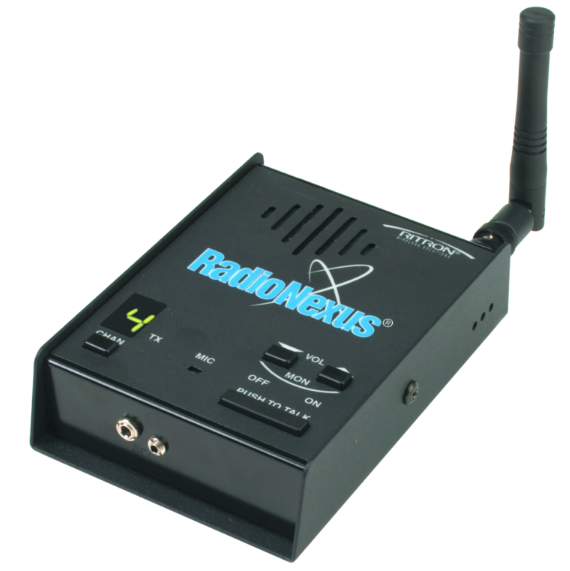 RadioNexus Transceiver
Solve tough communication problems with the versatile Ritron RadioNexus transceiver. Connect them back-to-back or use along with additional 3rd party hardware to achieve extended coverage and a new level of interoperability. Increase coordination, safety and the productivity of your team.
Features
Specs
Accessories

Wide Band (25 kHz)*
Narrow Band (12.5 kHz)
Very Narrow Band (6.25 kHz) Models
Broadband TX/RX Design: 38 MHz@ VHF, 28 MHz @220 MHz, 20MHz@UHF
6 Watt (VHF & 220MHz) and 3/6/10 (UHF) Models
DSP audio processing for cleaner data transmission
Frequency Ranges: **136-174 MHZ 400-430 MHz, 217-245 MHz 450-470
MHz 380-400 MHz
Frequency Stability Standard @ 1.0 ppm
Ultra Fast TX/RX Attack Times
Controlled Envelopesm TX Keying
Dual Transmit and Receive Audio Paths
Meets FCC and IC (Canada) Standards**
Programmable Output Design
SMD Component Design
Custom Frequency Ranges Available
Product Demo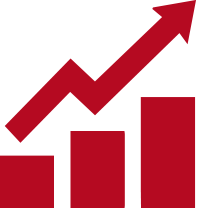 See How We Helped Improve School Safety
by installing a radio call box system for authorized access to campus facilities
---
Related Products
---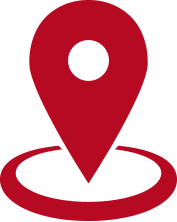 Find A Reseller Near You
Interested in how you can help your company improve its communication, productivity, security, or bottom line with Ritron wireless products?
Need help? Fill out this form and a Ritron expert will be in touch.