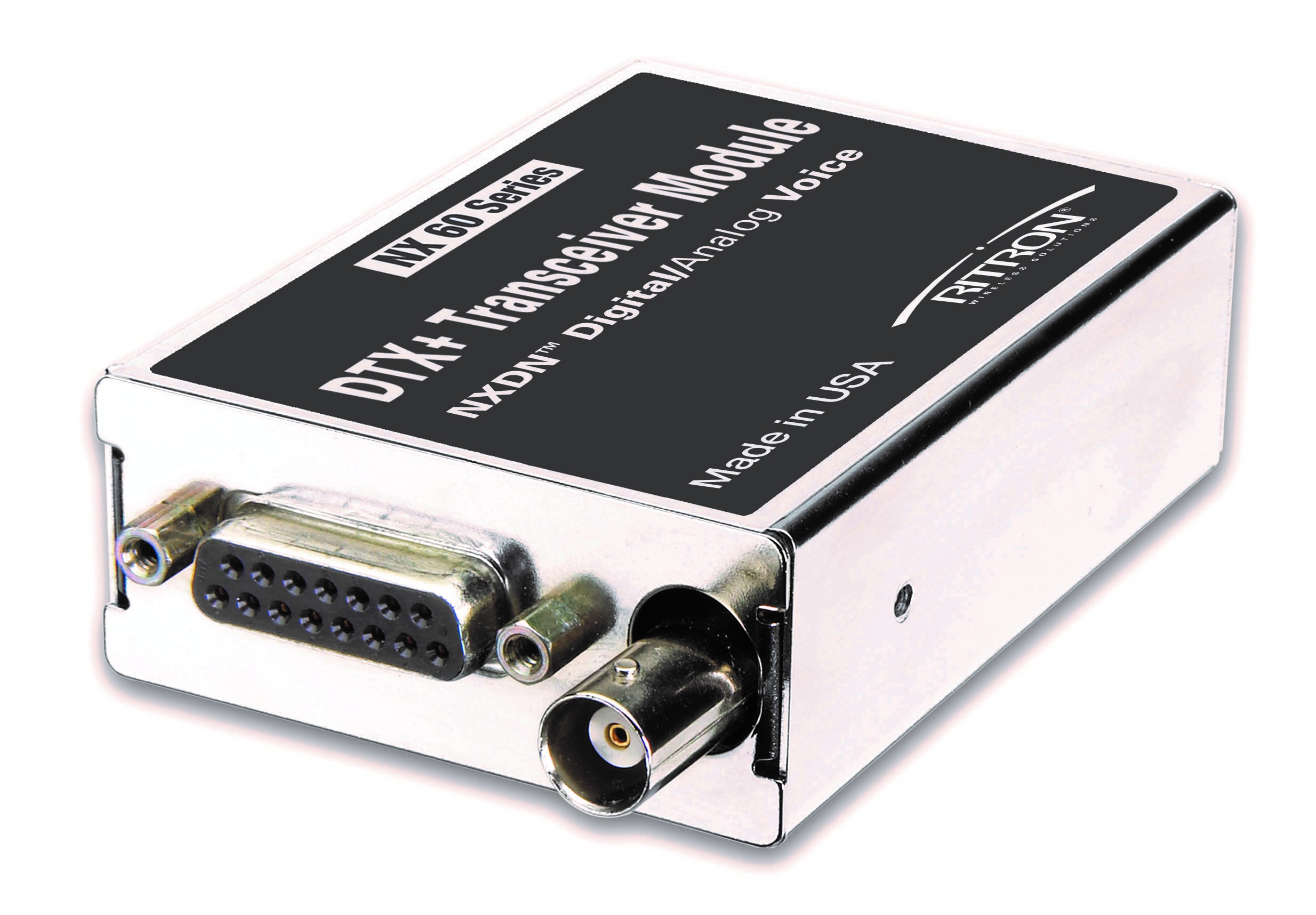 Radio Modems and Digital Transceivers
NXDN Digital and Analog Voice
Coming Soon! The 60 Series NXDN/Analog Voice Modules are ideal for any system that is using the 6.25 kHz NXDN protocol for digital voice and/or is currently using analog voice, but is contemplating a transition to NXDN digital.
In addition to supporting NXDN digital voice, the modules can also support limited NXDN data messages. Although primarily a voice module, both analog and digital, the programming pin of the module's 15-pin connector does allow for limited data messages to be sent to and from the module for transmission/reception.
As with all of the 60-Series modules, the NXDN versions are FCC/IC refarming compliant.
Features

Ultra Narrow Band Digital Voice (6.25KHz), Narrow Band Analog Voice(12.5KHz)
Broadband TX/RX Design
6 Watt (VHF & 220 MHz)
3/6/10 Watt (UHF)
Compact Size (3.6" L x 2.3" W x 1" H)
Limited NXDN Data Support
Optional Fan Kit For Continuous Duty Applications
Compatible with Kenwood Transparent Data Mode
Ultra-Fast Tx/Rx Attack Times
Programmable Output Power
Programmable Electronic Settings and Adjustments
Designed and Manufactured in the USA

Accessories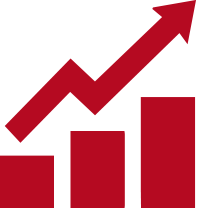 See How We Helped Improve School Safety
by installing a radio call box system for authorized access to campus facilities
---
Related Products
---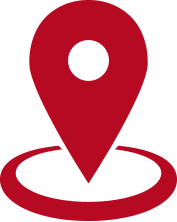 Find A Reseller Near You
Interested in how you can help your company improve its communication, productivity, security, or bottom line with Ritron wireless products?
Need help? Fill out this form and a Ritron expert will be in touch.