Industry: Manufacturing
Products: Ritron XT Series Callbox, JMX Series Portable Radio, JBS Series Desktop Base Station Radio
Application: Gated Entry to Manufacturing Facility
Results: Improved communication, cost effective solution to allow approved traffic to flow through gated entry points.
Summary: Learn how Carl overcomes and solves his communications challenges including cost, reliability, distance, compliance, and access control to manage incoming and outgoing traffic at a bottled water facility.
---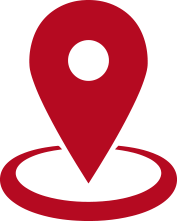 Find A Reseller Near You
Interested in how you can help your company improve its communication, productivity, security, or bottom line with Ritron wireless products?
Need help? Fill out this form and a Ritron expert will be in touch.