quick assist® Wireless shopper call button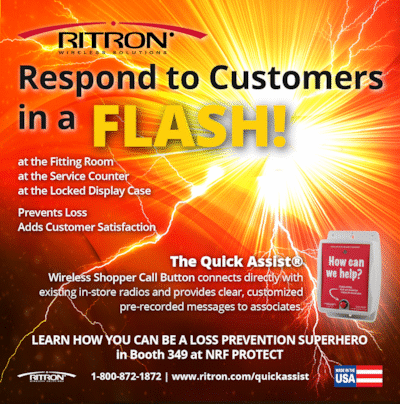 Here are all the resources you'll need to Respond to Customers in a FLASH!
Videos:
Quick Assist® Product Overview
How To PC Program The Quick Assist®
---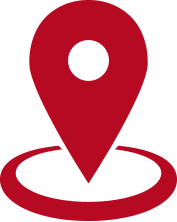 Find A Reseller Near You
Interested in how you can help your company improve its communication, productivity, security, or bottom line with Ritron wireless products?
Need help? Fill out this form and a Ritron expert will be in touch.