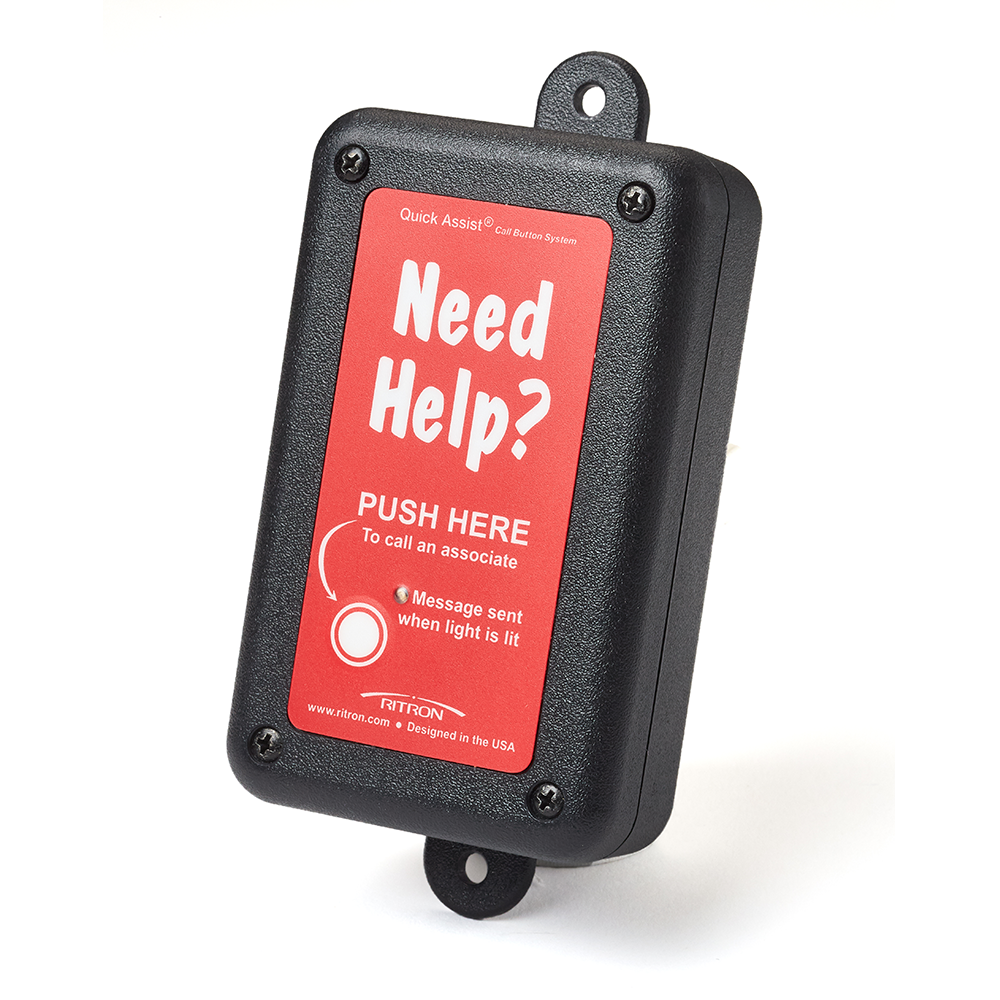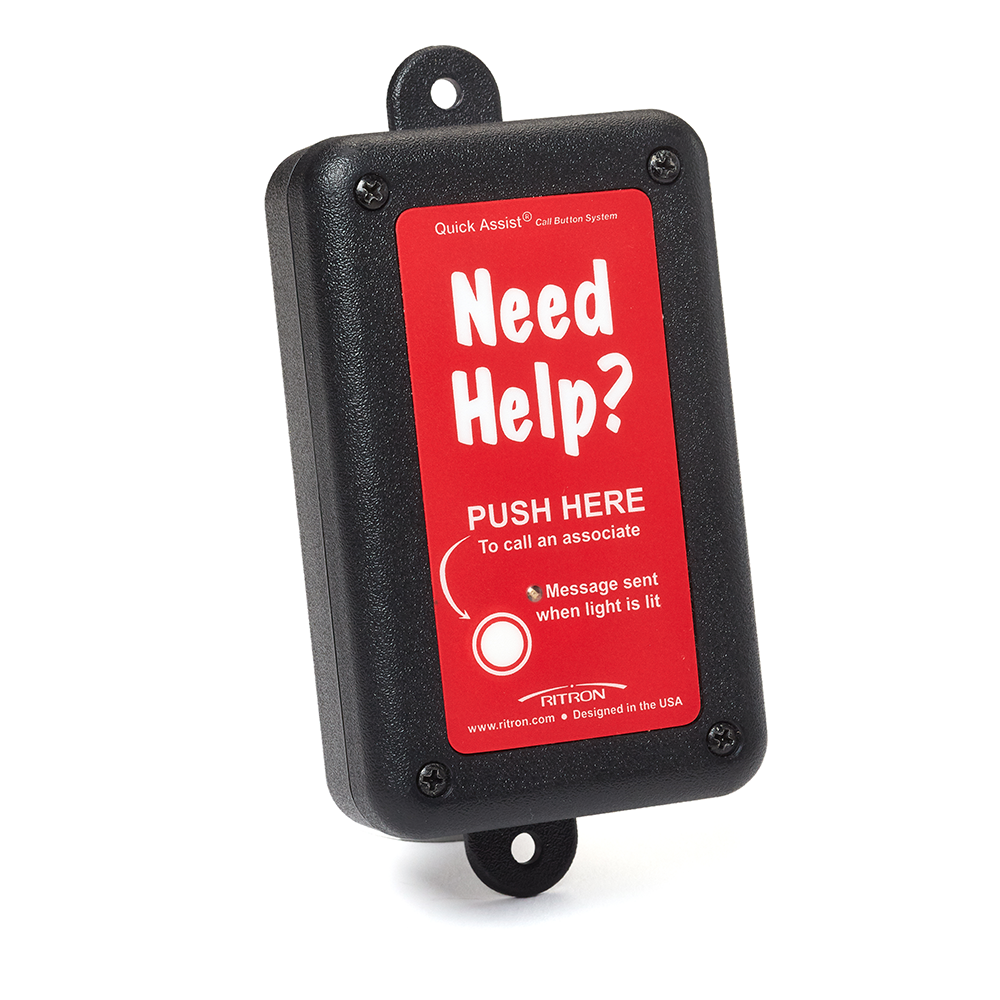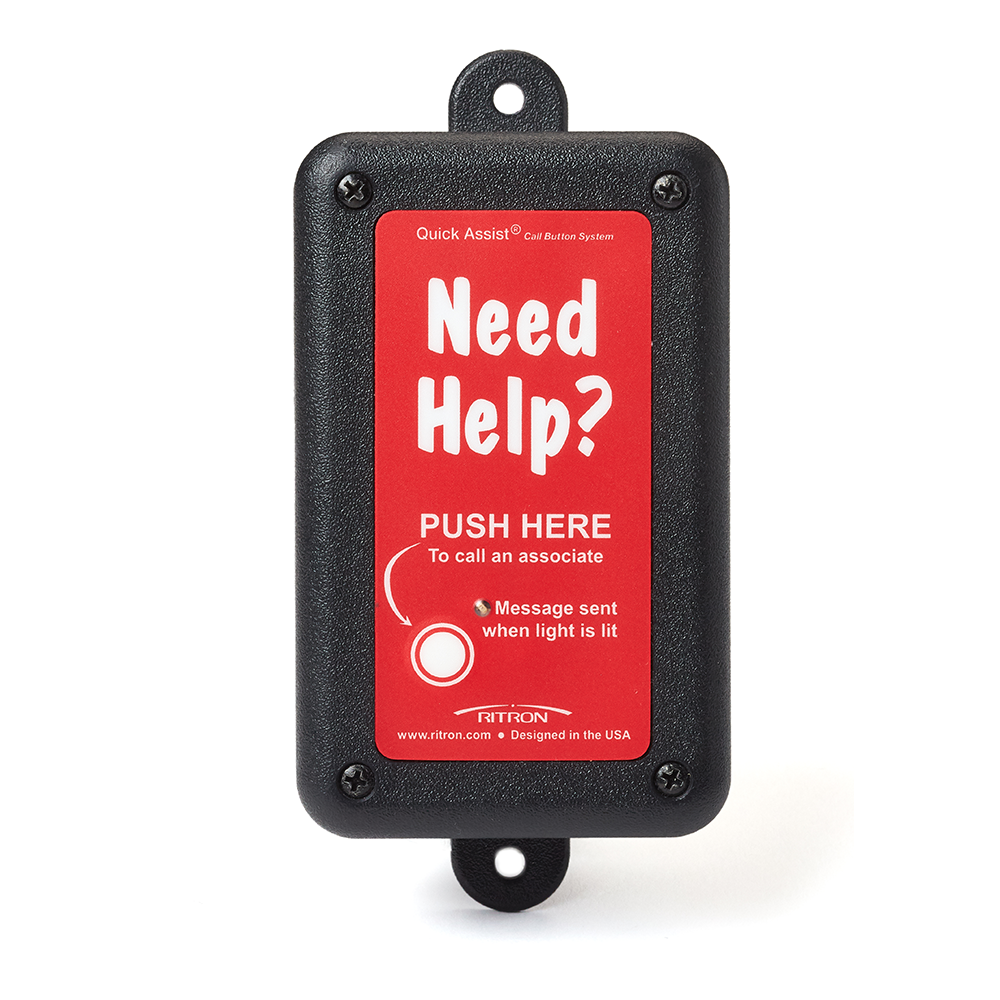 Wireless Alerting
Shopper Call Button RQA-1B*
The compact size Quick Assist 1B wireless call button provides a fast and easy way to boost customer service, control costs and improve employee efficiency. Customers and staff can simply press a button when they need assistance and your 2-way radio equipped personnel are immediately alerted with a customized voice message.
The Quick Assist 1B is the perfect complement to your 2-way radio system and the ideal solution for any business wanting to maximize customer satisfaction, product sales and employee productivity. Position up to 8 of the compact size wireless RQA-1B call buttons right where you need them. The simple press of the call button triggers a unique voice alert message to be transmitted from the RQT to all 2-way radio equipped personnel.
*Requires use of the RQT with optional RCVR installed.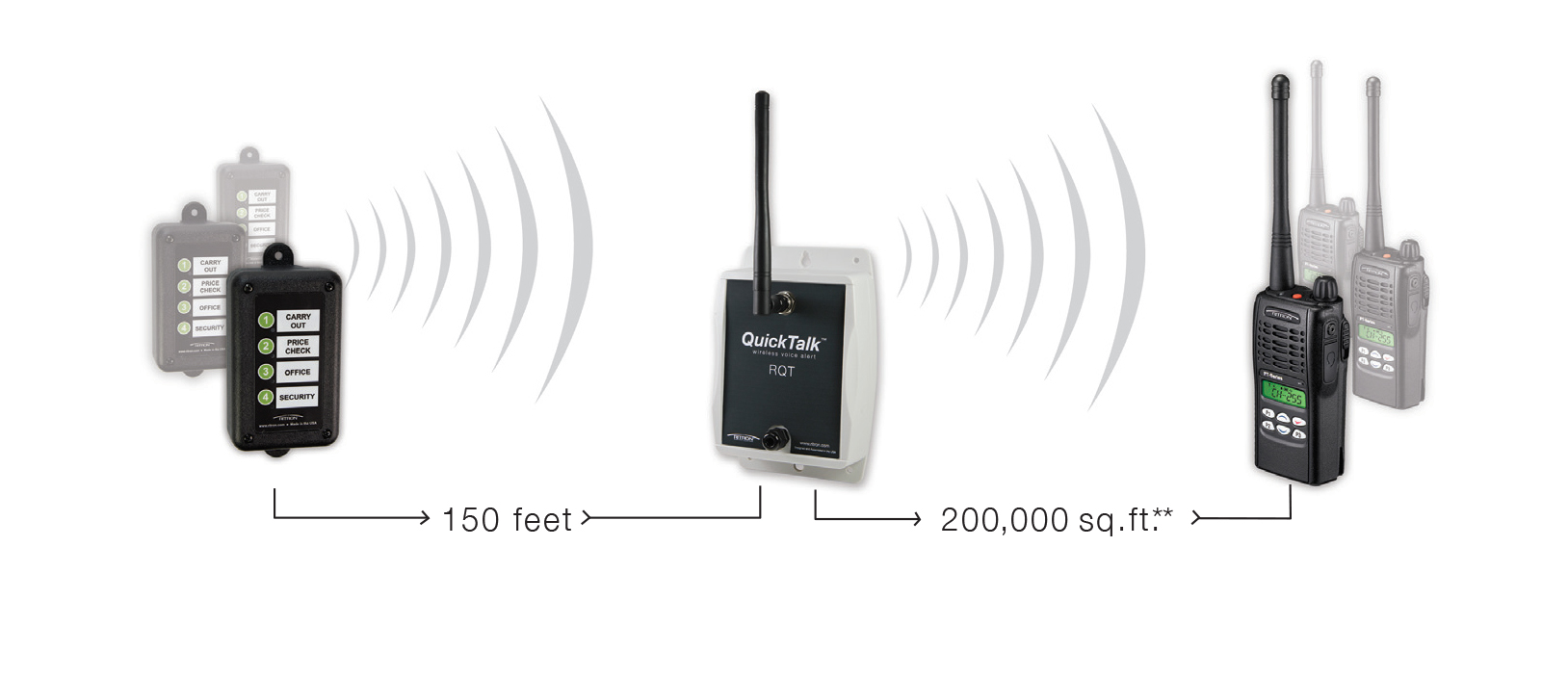 Features

Improves customer service and sales
Increases employee efficiency, reduces payroll costs
Low cost of ownership, wireless technology talks directly to your existing VHF or UHF business band 2-way radios
NO additional wireless infrastructure needed, does not use wifi network
Battery powered, long battery life
Small, compact size
Repeat message scheduling
Call-Cancel/Reset feature
Durable, built-in mounting flange
Can be mounted in convenient locations, no wiring or external power required
Eliminates in-store PA paging, enhances the shopping experience
Designed and Made in the USA

Accessories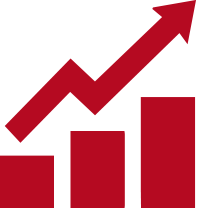 See How We Helped Improve School Safety
by installing a radio call box system for authorized access to campus facilities
---
Related Products
---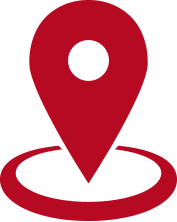 Find A Reseller Near You
Interested in how you can help your company improve its communication, productivity, security, or bottom line with Ritron wireless products?
Need help? Fill out this form and a Ritron expert will be in touch.