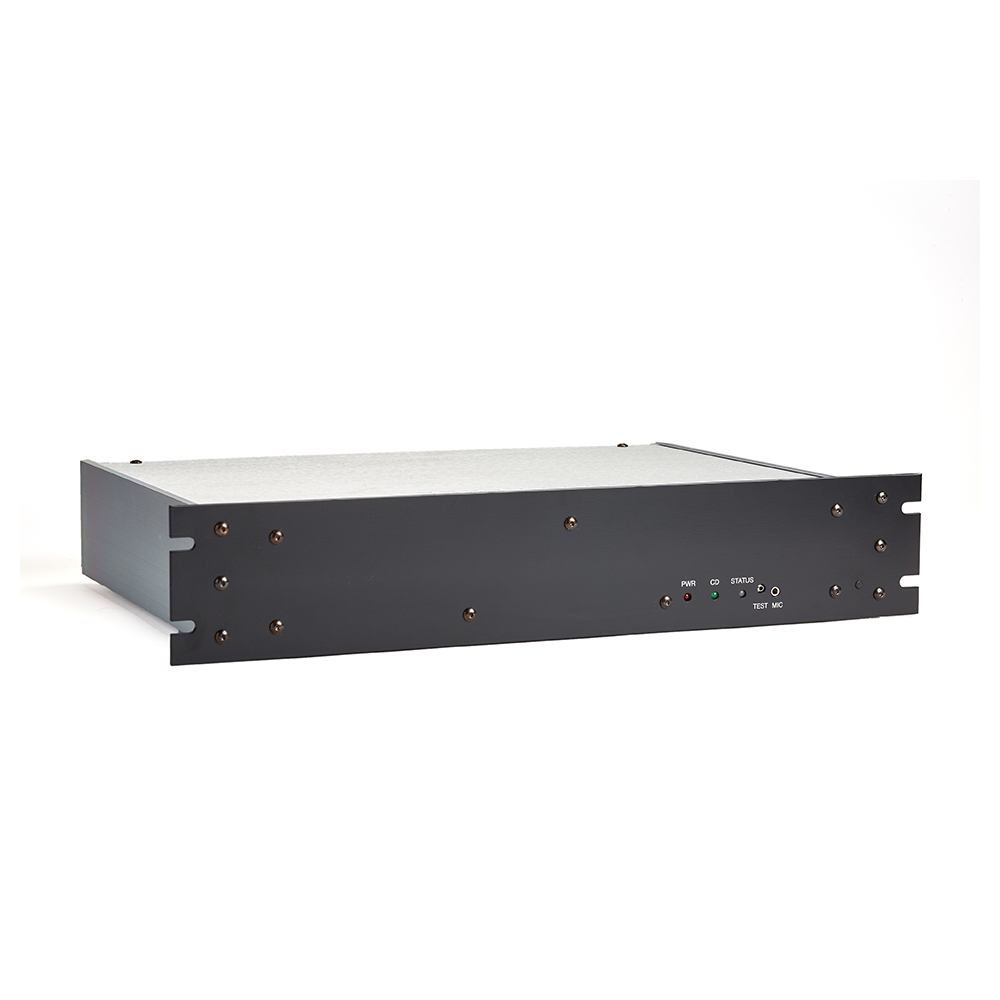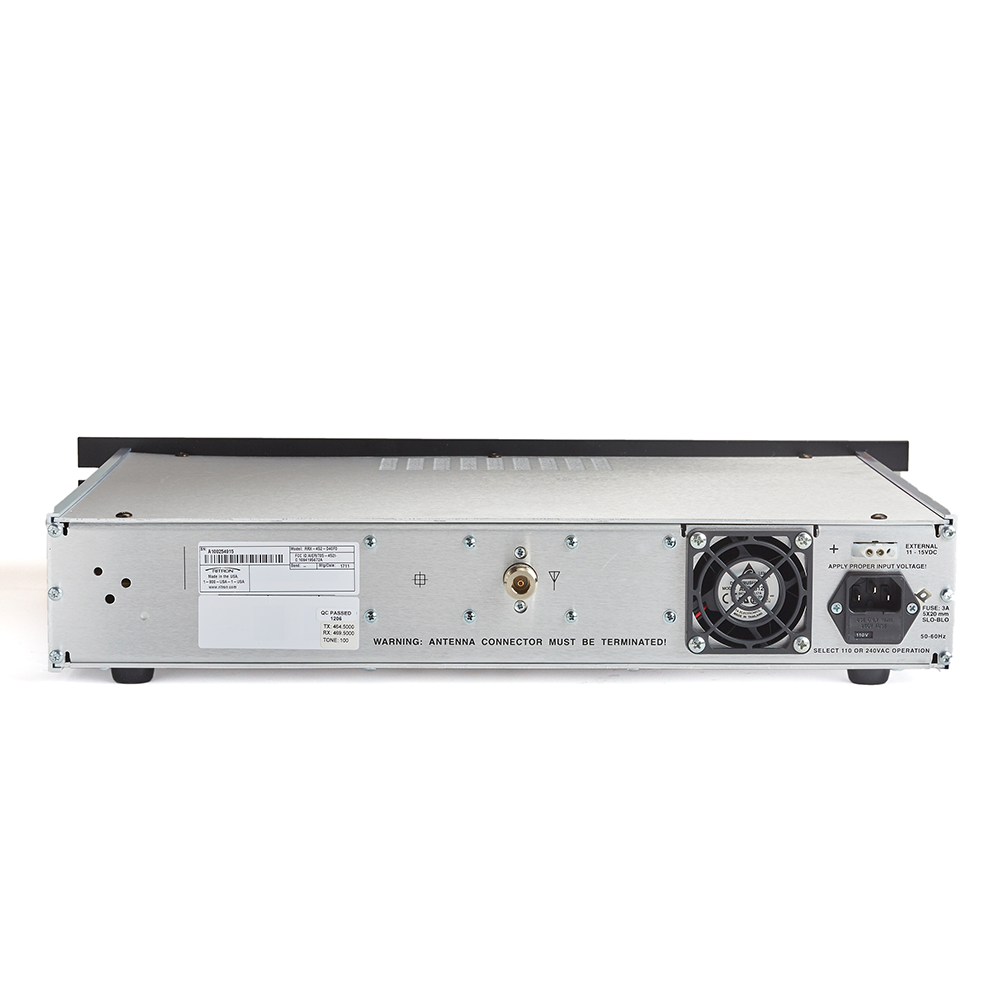 UHF RRX Series Repeater
Analog, 1-8 Watts
Ritron, the pioneer of affordable self-contained repeaters offers the RRX Series Programmable UHF Repeater.
The RRX was designed with a no-compromise approach. Its transmitter, receiver, and control logic modules are all designed specifically to withstand the rigors of repeater operation, and its real world performance proves it. The RRX provides high performance specifications, versatile features and rugged dependability, all at an economical price.
Features

HIGH PERFORMANCE SPECIFICATIONS - A temperature compensation circuit (TCXO) ensures frequency stability and accuracy during ambient temperature changes.
SYNTHESIZED AND PROGRAMMABLE - Programmable features include TX & RX Frequencies, Coded Signalling, Hang-Time Timer, Time-Out Timer, and Morse Code Station ID. (Tuning of the duplexer and TX and RX module may be required.)
RUGGED RACK STYLE DESIGN - Rugged, lightweight aluminum housing is perfect for equipment room installations or 19" rack mounting at a repeater site.
SIGNALLING CAPABILITY - Standard signaling includes CTCSS (1) or DCS(2) encode/decode. Optional plug-in, dip switch programmable CTCSS tone modules increase the capability from one to four CTCSS tones.
CONTINUOUS DUTY OPERATION - The RRX is designed for continuous duty operation at 8 Watts.
12VDC COOLING FAN - Internal 12VDC fan keeps the electronics cool during operation. It may be programmed to run continuously or upon transmitter activation.
BATTERY CHARGE AND AUTOMATIC CUTOVER - Powered by a 110 VAC or 240 VAC selectable power supply or a 12VDC source, the RRX is ideal for domestic or international applications. An emergency back-up battery can be trickle charged during normal operation and will immediately go on-line if an AC power failure occurs.
INTERNAL DUPLEXER - Includes an internal, four cavity, extruded aluminum, "notch type" duplexer. Purpose built Ritron design for 50 Watt power levels or less.
ACCESSORY CONNECTOR - Allows the RRX to be connected to and controlled by other devices such as tone panels, trunking controllers, and control stations.

"N" Type Connectors Now Standard
1 - 8 Watt Watt Model
High Performance Specifications
Built-in TCSS or DCS Signaling
Narrow Band (12.5KHz) Operation
Selectable Input Voltage 110/240 VAC, 50 - 60 Hz
12VDC Operation with Battery Charge and Automatic Battery Cut-Over
Local Radio Test Capability
Telephone Interconnect Option
Designed and Made In U.S.A.

Accessories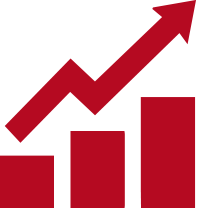 See How We Helped Improve School Safety
by installing a radio call box system for authorized access to campus facilities
---
Related Products
---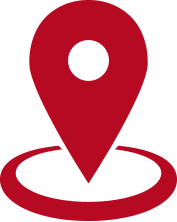 Find A Reseller Near You
Interested in how you can help your company improve its communication, productivity, security, or bottom line with Ritron wireless products?
Need help? Fill out this form and a Ritron expert will be in touch.